Onekama Township & Village
Since 2006, Portage Lake Watershed Forever has worked with Onekama Township and the Village of Onekama to protect and enhance Portage Lake and its watershed. In 2012, PLWF's wetlands fund allowed Onekama Township to create the Eagle's View Wetland Preserve. In 2013, PLWF helped prepare grant applications for both the village and the township that have resulted in funding from the State of Michigan to deal with stormwater runoff. Since 2009, PLWF has provided scientific advice to Onekama Township on dealing with invasive aquatic plants. In 2021, PLWF helped the Village of Onekama get funding from EGLE's Watershed Council Grant Program, a new program to support watershed councils and other organizations that work to protect or enhance water quality.
Manistee County Community Foundation
The Manistee County Community Foundation (MCCF) holds a Portage Lake Watershed Forever Endowment Fund, which has funded the creation, implementation and updating of the Portage Lake Watershed management plan. This fund also supported an accessible kayak launch at the DNR boat launch site on the northwest shore of Portage Lake, which PLWF helped to install.
Manistee Conservation District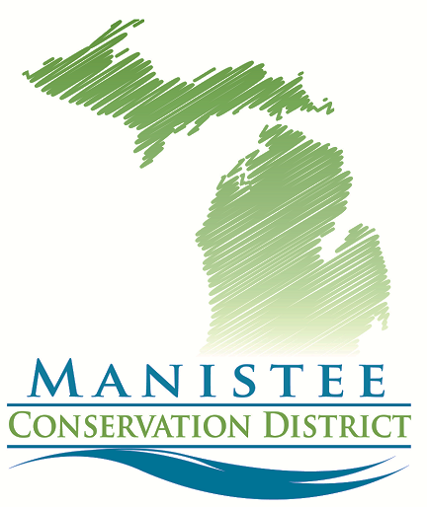 The Manistee Conservation District (MCD) provides technical support to watershed group throughout Manistee County. Chelsea Cooper, MCD Conservation Technician, is supporting PLWF's participation in the Michigan Clean Water Corps 2022 Cooperative Lakes Monitoring Program.
Onekama Garden Club
PLWF and the Portage Lake Garden Club have worked together to create and maintain a rain garden on the northeast side of the Farr Center.
Portage Lake Association
The PLA holds monthly meetings of Near and Farr friends from September through May. The PLWF has presented educational programs at some of these meetings over the years.
The Nature Conservancy
In 2021, PLWF funded a boot brush station at the Nature Conservancy's Portage Point Woods Preserve on Herkelrath Road.